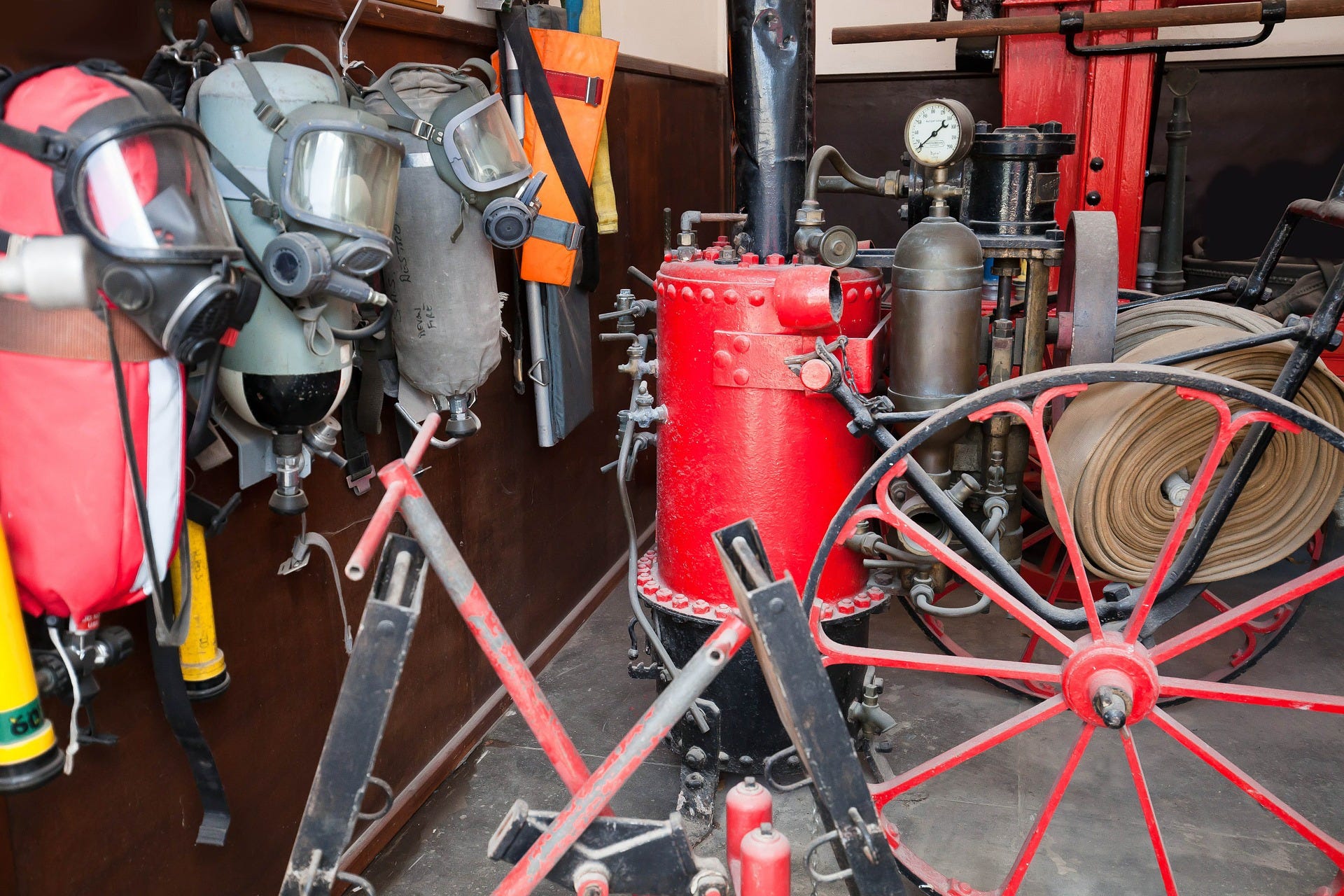 We are looking for people....
.......who would like to support other people
For our work on site, i.e. the training of the future firefighters in Nepal, as well as in advance here in Germany, we need support from suitable specialist staff. Be it for checking and repairing donated equipment as well as collecting and centralizing donations in kind.
So if you have a basic knowledge of firefighting, maybe even fire-fighting equipment or respiratory protection, and are looking for a meaningful pastime, we would be happy if you contact us using the button below and thus support our project.